Cocktail created by Gianfranco Pola, it is an adaptation with Chartreuse of the historic "Americano" cocktail.
Fresh and slightly bitter cocktail, to enjoy as an aperitif.
Ingredients :
25 ml Green Chartreuse
15 ml Campari
80 ml Tonic
A few drops of Elixir Végétal
Ice cubes
Recette :
Pour ice cubes into the glass then pour 25 ml of Chartreuse and 15 ml of Campari.
Fill the glass with Tonic.
Stir well and garnish with an orange slice.
Finally, add a hint of Elixir Végétal.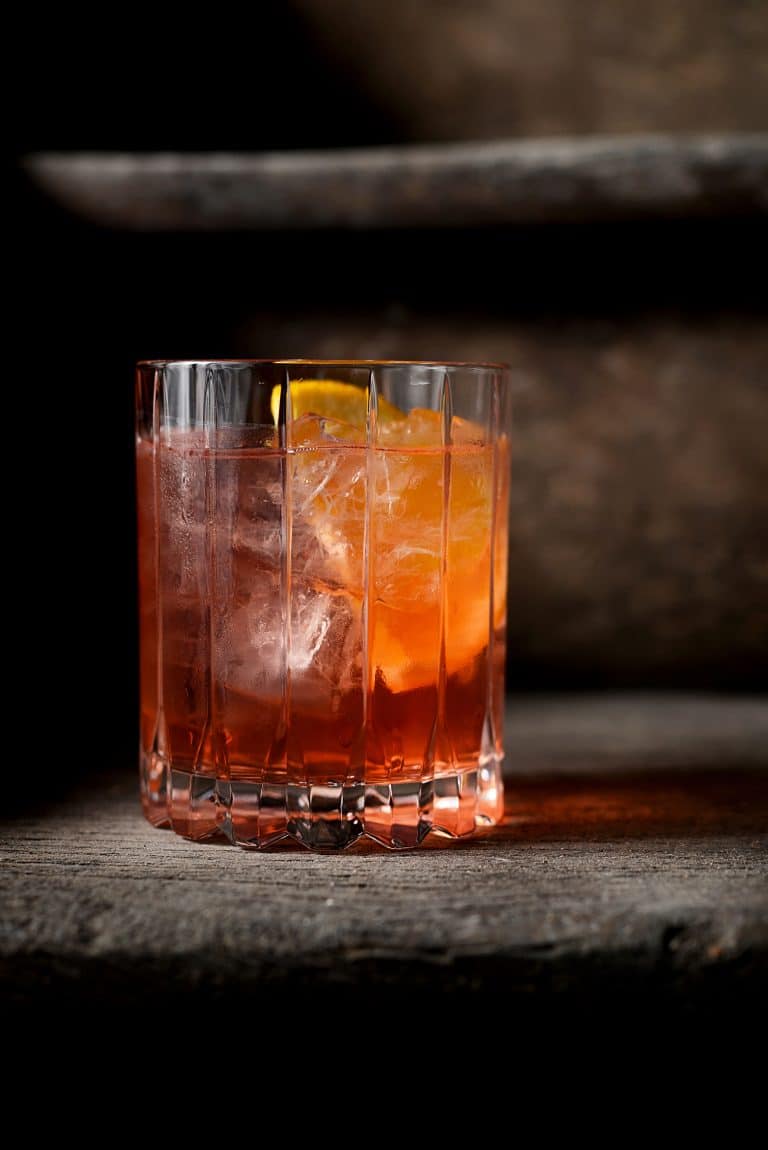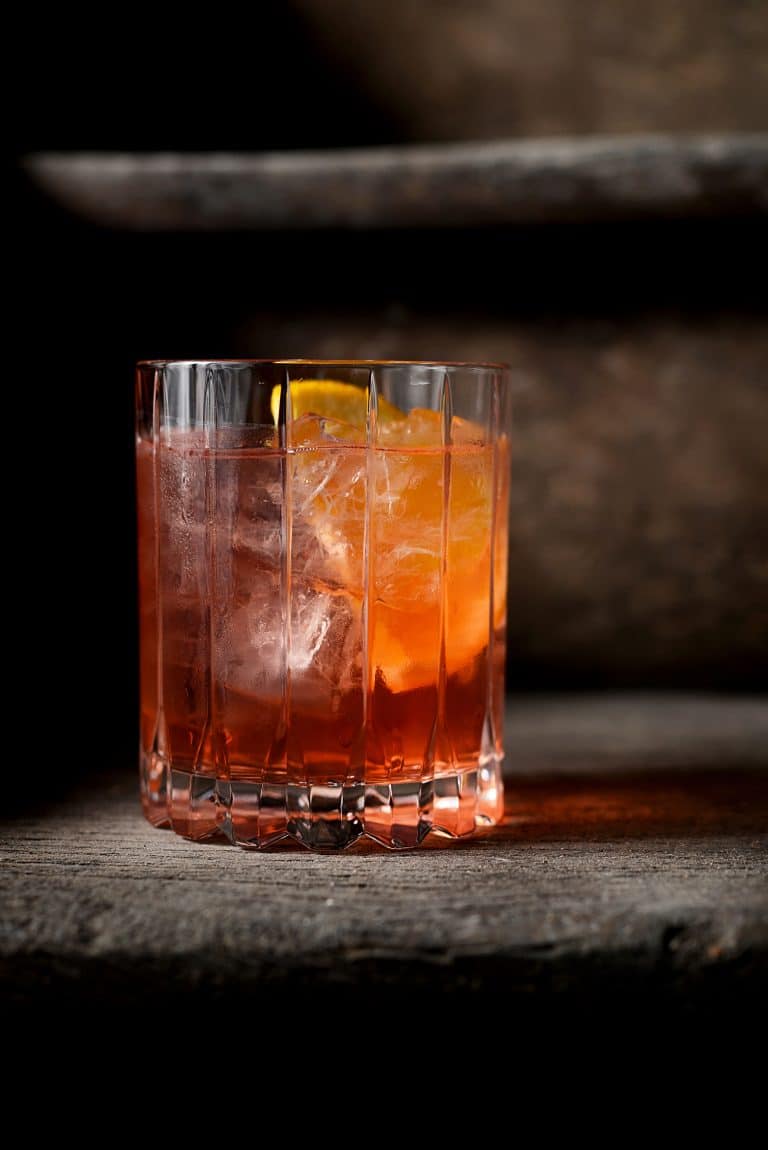 American Pola © Nicolas Villion